Start IVF from home with our IPL treatment!
IPL stands for Injections, Pharmacy & Lab. It is a service by GarbhaGudi specially started for patients seeking infertility treatment during the ongoing pandemic. The idea is to help you start treatments from your home to keep you safe and protected.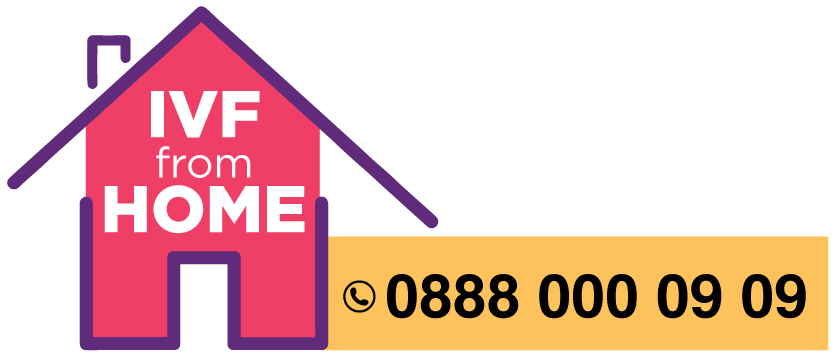 IVF From Home...
Is it really Possible?
How IVF From Home Works ?
Step 1
Consultation
Book an online / physical appointment with our fertility specialists from our website or call +919108910832
Step 2
Sample Collection
Our nurse will come to your home to collect your blood samples. Proper COVID-19 guidelines will be followed.
Step 3
Analysis of Samples
We will analyse the your blood samples received in our labs.
Step 4
Planning & Treatment
Our specialist will plan your treatment and you'll only be asked to visit the hospital for scans and actual procedures
15%
Upto 15% improved success rates
70%
Reduction in Hospital Visits
IVF From Home :
A boon for couples planning IVF
Being pioneers in the industry, we have crossed more than 2000 IVFs from home services so far...
Have more questions?
GG Care is here to help. Please contact us on +919108910832 and one of our associates will get in touch with you.
In this Covid -19 situation, how do you ensure that you will send a healthy person to our place?
We do medical examination of the person before sending them by checking for temperature & symptoms of Covid-19 and only then send them.They will also wear a mask and use a santizer before entering your home. We have fully vaccinated our staff.
Our area comes under the red zone, so how does it work?
We can't send our staff to the red zone area as per government rules.
Why aren't patients allowed to visit the centre for injections and medicines?
Patient safety is important and it is advisable to limit travel. Hence we want to minimize visits.
What are the charges for the procedure?
Since the procedure is the same and doesn't change, the charges remain what we charge at the hospital. Infact, it costs us more to provide these services at home but we don't burden you!
How is the procedure done with this "IPL at home"?
We collect blood samples, deliver medicines and give injections at your home to minimize travel for you.
Is Semen analysis also done?
We don't do Semen analysis because the results can be inconsistent. Tests have to be carried out within 30 minutes.
What are the timings for this facility ? Is it available 24/7 ?
This is not a 24/7 facility, but if the doctor suggests that you need to take certain injections, medication or scans at certain times, we will do the needful no matter what time it is.
How many members will visit my place?
Only 2 members will visit you. A driver and a Staff nurse or lab assistant. The driver stays outside.
Is the IPL service only for IVF treatment or available for IUI and others too?
This service is for IVF, IUI and and PCOD related issues.
Ready to start?
Let us take your dreams forward...