Thousands of smiles and millions of memories began with a visit to GarbhaGudi.
Making families smile since 2011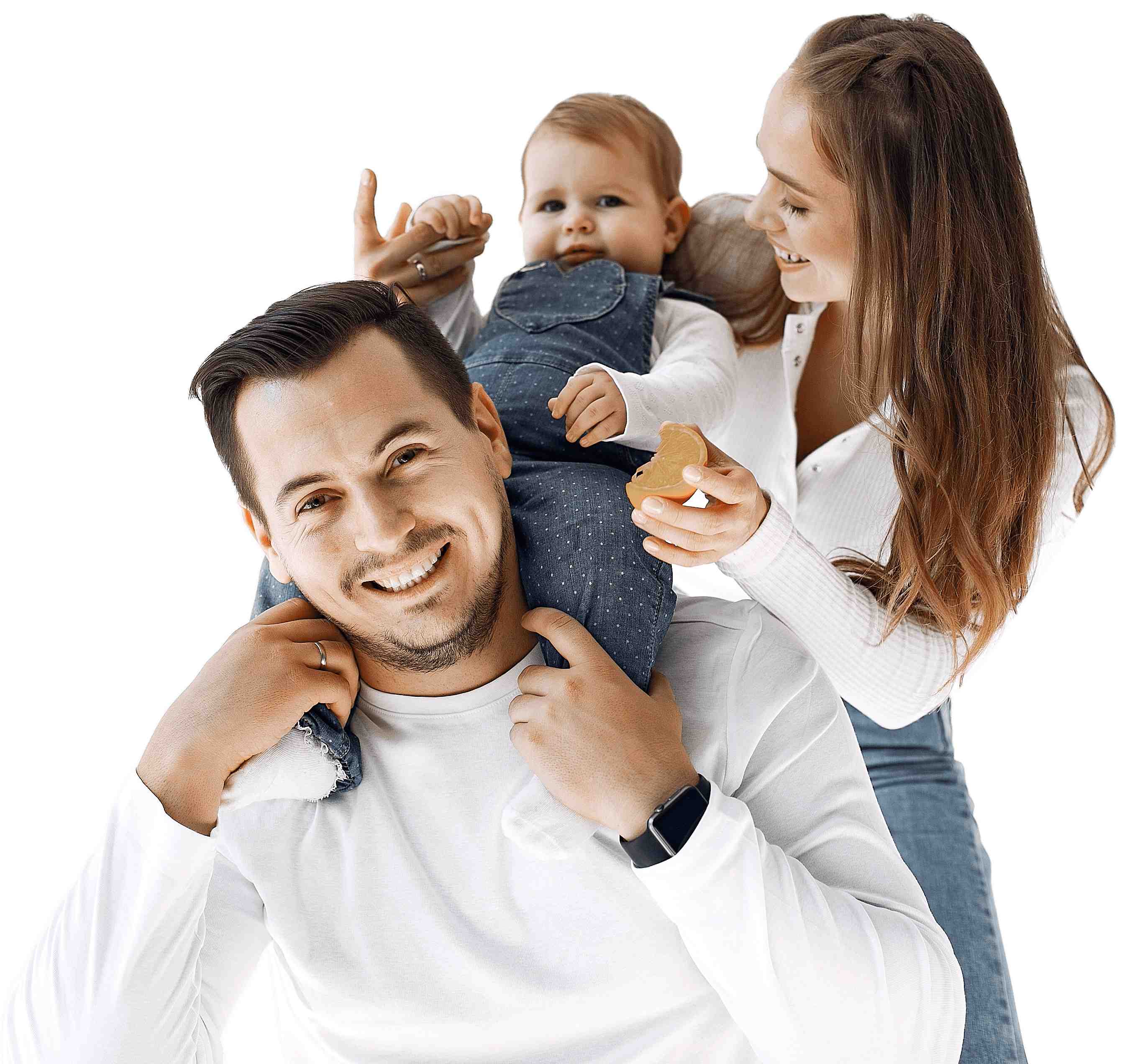 What makes GarbhaGudi special?
Trusted by over
8500+ couples

across the world for over

12 Years
Top Fertility Specialists

Our team consists of the many qualified doctors, with a proven track record in dealing with the most challenging of cases.

High Success Rates

GarbhaGudi constantly achieves highest IVF success rates in the country.

Treatment Standards

Recognized as the most reputed IVF centre in India due to its exceptional quality of treatments and holistic approach.
Meet our Experts
Our team of fertility specialists have been known for their extensive clinical experience and research contributions, as well as for their success in treating the most challenging fertility cases.
Experience the Joy of Being Complete
GarbhaGudi IVF Center is guided by the highest ethical standards, providing patients with the best quality, individualized, compassionate care.
Doctor Chaitra was very helpful and explained every bit very clearly, and sisters were also very helpful, I was happy going to GarbhaGudi, they have explained about the treatment and cost for it, I have to decide and get back to them."
By Anees, on WhatClinic
You are not fighting alone against Infertility!
"GarbhaGudi provides an in-depth analysis of infertility issues and makes a tailored treatment protocol since every individual is unique."
Meet this couple. Their dreams have come alive…
It's your turn now!
Ready to start?
Let us take your dreams forward...